shares of the article
shares of the article
Paying for college is a challenge in the best of economic times. So when the worst of times come, as they did for millions of Americans during the pandemic, affording a degree gets dramatically harder.
While there have been calls to have a large scale student debt forgiveness program, so far little progress has been made on that. But the pandemic has been a catalyst for other significant changes by Congress, the Biden administration, and colleges themselves that could make higher education more affordable and student debt easier to manage.
It's important to understand what's new and how to take advantage of changes that could help make school more affordable. Whether you're going to college in the next year or two, are heading to campus in the fall, or left school with a boatload of debt, this guide will help you navigate the new landscape.
Private Colleges Are Offering Record Discounts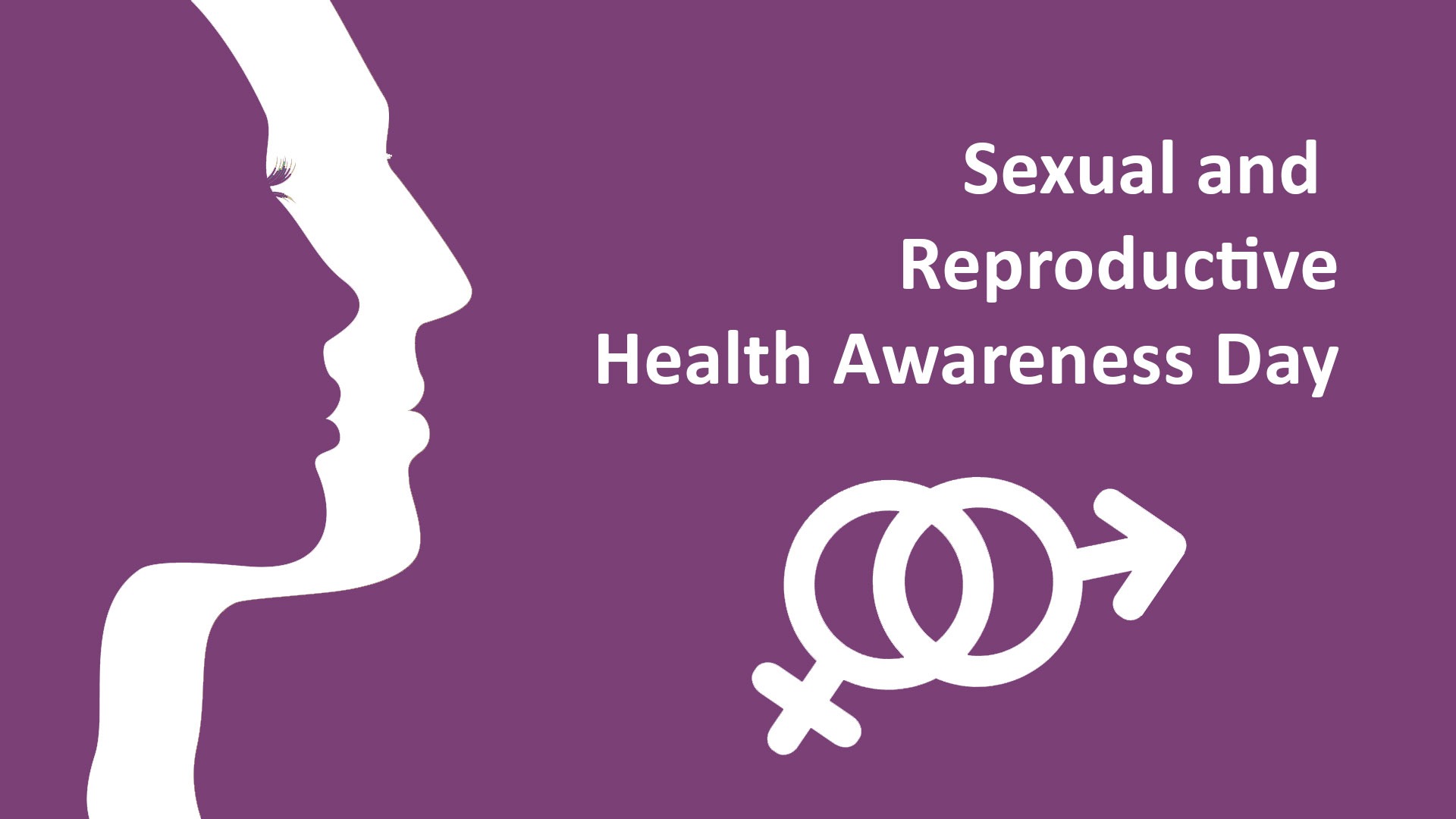 Many private schools whose enrollment was hurt by the pandemic are aggressively discounting tuition and fees to attract new students and retain current ones. On average, undergraduates got a record 48 percent discount on tuition and fees in the form of scholarships, grants, and fellowships in the 2020-21 school year from private schools, according to the National Association of College and University Business Officers' (NACUBO) annual tuition discounting study. That's up from 46 percent the prior academic year and 39 percent 10 years ago.
What to do: Broaden your horizons. The discounting trend won't end when the pandemic does, according to NACUBO. Many private schools were already grappling with flat or declining enrollment and using discounts to compete for students. The pandemic only accelerated the pressure on enrollment. That means now more than ever, prospective students should not assume that public universities and community colleges are necessarily cheaper than private schools, or that the school of their dreams is out of their reach.
What you will actually pay depends on your financial situation, and you won't know what a school will offer you until you've been accepted and receive a formal financial aid offer. Use the National Center for Education Statistics' College Navigator tool to look up how much financial aid colleges you are interested in are likely to offer.
Congress Is Giving Billions in Student Grants
Since , Congress has given colleges a $36 billion pot of money to distribute in emergency financial grants (money you don't have to pay back) to students hurt by the pandemic. Schools have until to award the money, which must go directly to students at that college. This aid will help keep people who are struggling financially in school and prevent them from going deeper into debt, says Mark Huelsman, a fellow at the nonprofit Student Borrower Protection Center.
What to do: Talk to your school. You can use the funds on any college-related cost, including food, housing, healthcare, and mental health and child-care needs, as well as tuition, says Megan Coval, vice president of policy and federal relations at the National Association of Student Financial Aid Administrators.
While the Department of Education directed schools to give priority to students with greater financial needs, the grants are not just for low-income students. But the exact criteria for eligibility vary by school, so you should check with the financial aid office at your school to see how it works, Coval says.
Some schools may automatically give the grants to students who are eligible for a Pell Grant, a federal financial aid award for the lowest-income students. Others may distribute money to all enrolled students, regardless of whether they qualified for financial aid in the past. And some schools ount you get depends on your need and how much money your school was allocated, but it can be several hundred to several thousand dollars, Coval says.
A Pause on Student Loan Payments May End Soon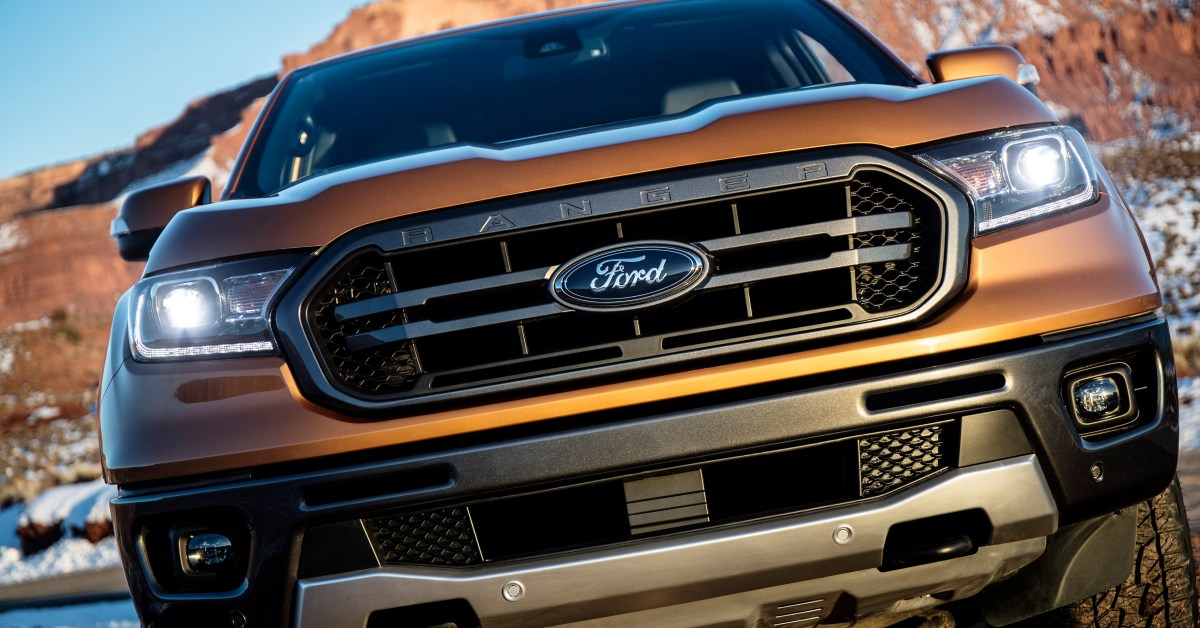 At the start of the pandemic, Congress directed the Department of Education to automatically suspend payments on federal student loans with no penalty and without charging interest https://getbadcreditloan.com/payday-loans-ne/clearwater/. Debt collection against borrowers in default was also halted. The pause on payments was extended twice since , though the Department of Education has signaled that the waivers may be extended again.
What to do: Figure out the best repayment plan for you. Just because you don't have to make payments doesn't mean you should take that option. Since the interest rate on paused loans is zero, any payments you do make will go straight to principal, meaning you can pay the loan down faster, says Mark Kantrowitz, a financial aid expert and author of "How to Appeal for More College Financial Aid." So make payments if you can afford them.
When required payments do resume, you'll get a notice from your loan servicer. If paying will be a struggle, apply for an income driven repayment program that will limit your payment to a percentage of what you earn. Talk to your lender or go to to enroll in an income-based plan.
When payments do restart, make sure there are no glitches, Kantrowitz says. For example, if you had automatic payments set up before, make sure that's back in place. (Many lenders give a break on interest to borrowers making automatic payments.) Those months of paused payments still count toward the total time needed to qualify for loan forgiveness programs, such as Public Service Loan Forgiveness, which requires 120 on-time payments. If you're in such a program, check with your loan servicer to make sure it's counting the months your payments were paused.
More Options for Loan Cancellation Are Available
Despite calls for President Joe Biden to enact a wholesale loan forgiveness program for federal student loan borrowers, no formal plans have been announced so far this summer. But canceling student debt has still become easier for some people with student loans.
What to do: Find out whether you qualify. The American Rescue Plan signed into law in March included a provision that makes all student loan forgiveness tax-free through 2025. Previously, only borrowers in certain types of loan-cancellation programs, such as Public Service Loan Forgiveness, did not have to pay tax on the amount of debt forgiven.
The Department of Education also streamlined the process for people with a total or permanent disability to apply to have their loan discharged. Talk with your loan servicer if you think you fall into one of these categories to make sure the new rules are being applied in your case.
As a journalist on the special projects team at Consumer Reports, I investigate issues that affect consumers' health, finances, privacy, and safety. My particular focus is on helping people untangle problems with medical bills, cover steep healthcare costs, finance the skyrocketing cost of college, and manage student debt. I was previously a writer at Money magazine, wrote for The New York Times and was a business reporter at USA Today. If you have a tip, follow me on Twitter ().